To spend only approximately 36 hours in Dubrovnik is too short, especially when this time frame translates sub-optimally to 1.5 days of activity time. We saw the old town in a rather cursory manner, without additional time to understand the culture, to visit any museum, to admire churches and their hidden compounds, and to explore the coastline by kayak.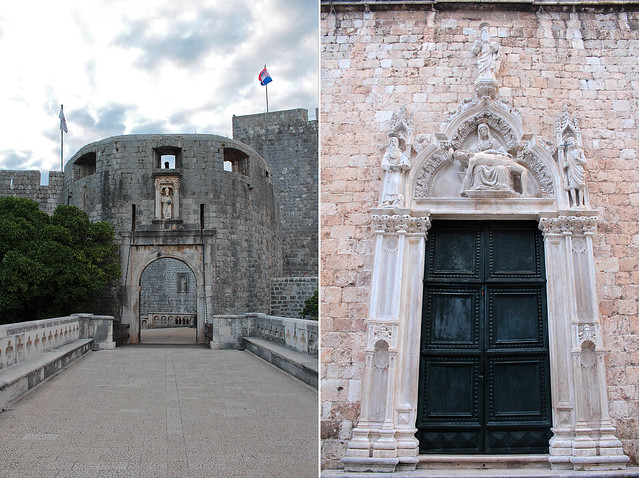 But hey, we had not intended to visit Dubrovnik initially either. It was through a stroke of luck (and flight arrangement) that we ended up here. It gave us a taster of what it could be like and teased us to return, sooner rather than later. We do not yet know when that may be, but we will relish it when the next opportunity jumps at us.
Voilà, the first part of our summer vacation, spent in Montenegro and Dubrovnik. It has also taken a while to get these written up and shared that in a couple of weeks, we'll be embarking on the second part in Italy. It has been a while since I last visited the country properly and I look forward to being reacquainted with the country, the culture, the language and, of course, the food!
Stari Grad Dubrovnik: full Flickr photoset